F2G Shines At UAE Ramadan Cup
Published: August 28, 2012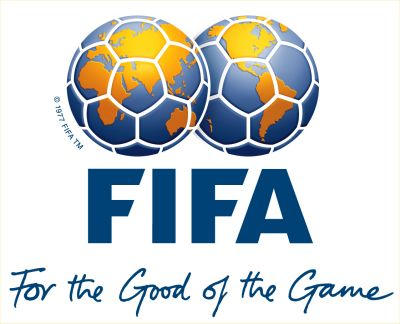 The Nigeria flag-bearer at the recently concluded Ramadan Soccer Competition hosted by the United Arab Emirate, F2G Football Academy who is under the supervision of Chief Adegboye Onigbinde has attributed the team's ouster at the semi-final stage of the tourney to ill-luck.
While addressing newsmen on the their arrival at Murtala Airport Lagos, the manager of the Ijebu-Ode based Soccer School, Quadry Orobiyi who led the team to the UAE tourney said his team never fall short of a high expectation the organizers have for a Nigerian team but attributed their semi-final lost through a penalty shot-out to hard-luck.
"We had proved to be a good representative of Nigeria by giving a good account of ourselves, winning all our matches in the first round and quarter-final before losing on a penalty shootout in the semi-final which made some scouts who came to watch the tourney to organize more trial matches for our boys", Orobiyi noted.
F2G played in Group C with along Al- Awadi FC who they defeated 3-1 in the first game and beat Al- falag FC with same margin in the second match and walloped UAE future by 6-0 in the quarter-final.
They confronted a high profile Awena FC in the semi-final and played 3-3 during the regulation time but lost in penalty shoot-out 4-5 to miss the 10 thousand dollars star prize in an annual soccer held at the magnificent Mirdif City Centre, Dubai.
Akanbi Agiri