Official: EFE AMBROSE Inks Three Year Deal With Celtic
Published: August 31, 2012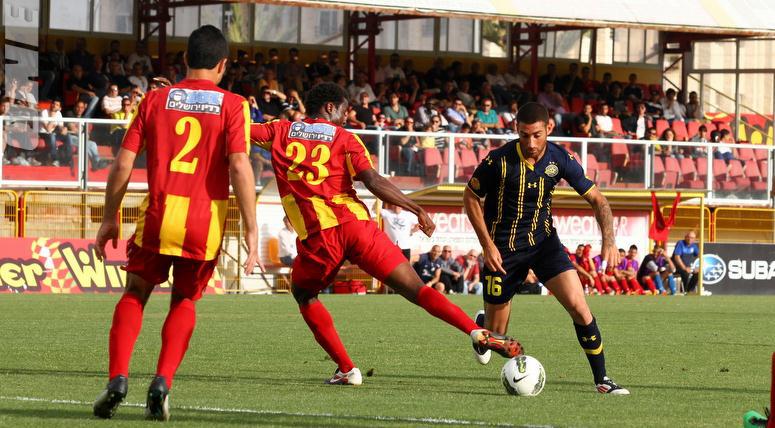 This is now official. Scottish powerhouse Glasgow Celtic have completed the signing of Nigeria international Efe Ambrose on a three - year contract. Ambrose joins Celtic from Israeli club MS Ashdod, where he spent three seasons.
Ambrose, who had been linked with Manchester City in the past, is eager to make his debut for one of the traditional clubs in the world.
The 23 - year - old told the official website: '' I just can't wait to get started,to play in front of the fans and call this place home.
''I would like to thank God for everything and to thank the manager and directors here at Celtic – who have placed their trust and confidence in me.''
Celtic are playing in the group stage of the Champions League this season. Efe Ambrose is relishing the prospect of playing against some of the best players in Europe's elite club competition.
''I have come here to find we are in the same group as Barcelona, Benfica and Spartak Moscow. It's a lovely group, you might call it the group of death and it will be hard, but hard work always pays.
''I am just looking forward to meeting my team-mates now, there is no better place for me than Scotland.''
Latest News