Man City ALEX NIMELY Confirms Liberia Interest
Published: September 19, 2012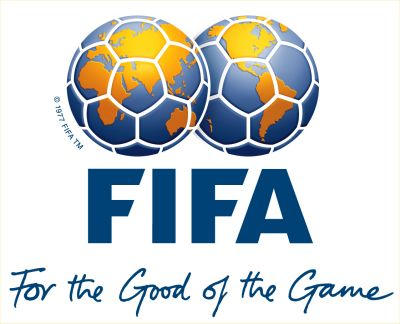 Manchester City fringe forward Alex Nimely says he has received a text message from Liberia Football Association (LFA) president Musa Bility, promising to speak to his father on the player coming over to play for Liberia and as well going through the process required by world football governing body FIFA.
"I am just from Spain where i travelled with my team( Man City) for the UEFA Champions league match with Real Madrid which we lost 2-3. "I just put on my phone and saw Musa Bility's text message, stating that he was going to speak with my father for the process that would make me play for my native land, Liberia to begin".
Nimely then went on to say he would check with his father Mr. Tchuimeni to ascertain as to whether the LFA president spoke with him.
"The process of going to FIFA takes a lot of time, sometimes months", Alex hinted.. He also noted that though he followed the Victor Moses issue which led him to return in playing for his native land Nigeria, the process took months and is not just a few days as others would think".
The former Mighty Barrolle hit-man also said up to present the Ghanaian FA is yet to conclude the FIFA process that would make Arsenal FC hardworking midfielder Emmanuel Frimpong return to play for Ghana. "I played with Frimpong on the youth level for England, and i have being folowing the activities relative to the Ghananain FA getting in touch with FIFA to enable him play for Liberia, up till now things have not been concluded".
Nimely noted that the LFA must speed up things, and with the crunch match with Nigeria being October 13, which is less than a month away, he is worried and is in some doubt as to whether he will be eligible or cleared by FIFA to play the match as the process is very lengthy.
"I will speak with my father to find out whether the LFA have started any thing as it regards them going to FIFA to make me play for my country, Liberia. "I know i am destined to play for the Lone Star, but it requires a long process which the LFA must be proactive about to ensure that all will be in time for me to join my colleagues for the Nigeria duel", Nimely said in a telephone conversation from his base in Manchester, England.

(Source: Liberiansoccer.com)
Latest News