CHINWENDU IHEZUO Makes History With Nigeria
Published: September 26, 2012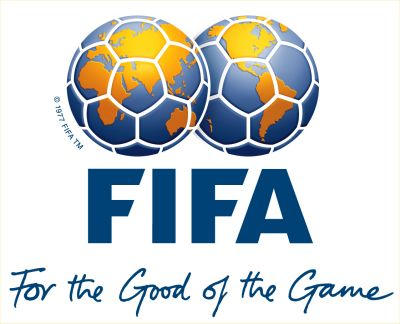 In the third edition of the tournament, Nigerian striker Chinwendu Ihezuo has broken the record for number of goals scored in a single match at the Fifa Under 17 Women's World Cup,
The previous record was jointly held by Germany's Kyra Malinowski and Korea Republic's Yeo Min Ji , who both scored four goals against South Africa and Nigeria respectively at the 2010 Fifa Under 17s in Trinidad and Tobago.
Chinwendu Ihezuo has surpassed the earlier record with her five strikes on 5', 32', 37',56" and 70' against host nation Azerbaijan on Tuesday.
Yeo Min Ji of Korea Republic won the golden shoe with eight goals in six games at Trinidad and Tobago 2010. Should Ihezuo score four more goals in Azerbaijan, she would set a new milestone in the competition.