TIJANI BABANGIDA: Our Fate Is In Our Hands
Published: October 13, 2012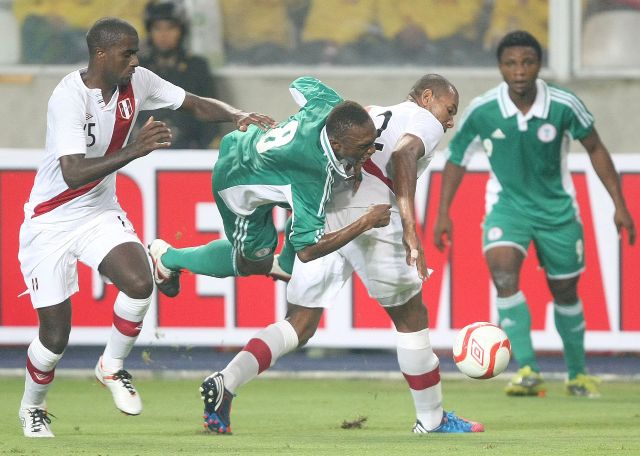 With only few hours before the start of Nigeria's African Cup of Nations qualifying game against Liberia, former Ajax Amsterdam winger Tijani Babangida has predicted that the Eagles would overcome their Liberian opponents.
''Last year, we had our fate in other people's hands. Now, our fate is in our hands. Keshi has done a very good job to find ourselves in this situation where we are already going to South - Africa.
''I had said earlier before the 2 - 2 draw against Liberia that the best result we can get there is a draw, and we did get a draw. I know that we are coming to Calabar to win and go the Nations Cup in style,'' Tijani Babangida told Brila FM on Saturday.
Meanwhile, the Liberia 125 - man delegation arrived Calabar on Friday evening. The team is scheduled to train at the U.J. Esuene Stadium Calabar, venue of today's match, on Saturday morning. The playing surface is in good condition as it was graded yesterday.
The Super Eagles had breakfast at 7:30 am this morning, and by 9:00 am it will be time for pre-match formalities. Kick-off for today's game remains 4pm local time.