NANF, APFON Should Go For New Players Union
Published: October 18, 2012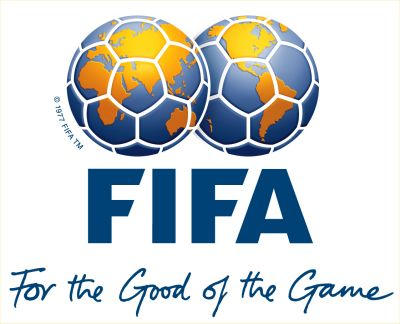 Following an unending feud between the two widely known player's union in the country, National Associations of Nigerian Footballers (NANF) and The Association of Professional Footballers of Nigeria (APFON), an ex-international Sesan Odukoya has called for abolition of the two warring bodies and establishment of a new unified players union.
Odukoya former 3SC and Stade 'De Abidjan FC's defender told newsmen in Ibadan that the two players union have totally deviated from their primary responsibly and had failed Nigerian players, urging stakeholders to wade into the matter now.
He noted that the protracted dispute between NANF and APFON has cost Nigeria her place in the Fédération Internationale des Associations de Footballeurs Professionnels (FIFPro), as the world player's body cannot
recognize two players union in a country and has thereby delisted Nigeria as its member.
"The two player's union we in Nigeria have failed Nigerian footballers, lots of active footballers are been owed, maltreated and enslaved by some clubs through the mischief of some agents and club's administrators and it is players union that is in good position to fight their course.
"I think the primary objectives of a players union is propagating and defending the rights of professional football players both active and retired, with emphasis on the freedom of the football player to be able to choose the club of his choice at the end of his contract, but Nigerian footballers have been deprived of these benefits.
"What these two unions do are selfish means by lobbying for slots in the FAs or organizing soccer competitions which is grossly flouting what is expected of a players' union, it is high time we come out and put a stop to the mess NANF and APFON are doing by instituting a united body to cater for ex-and active footballers",Odukoya who was formerly southwest zonal coordinator of NANF noted.
Akanbi Agiri