Friends Wade Into OKOCHA, KUJAH Feud
Published: October 29, 2012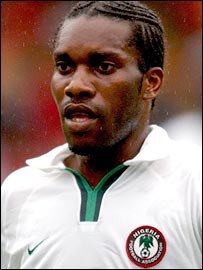 Some Lagos-based socialites have come together to marshal out a peacemaking strategy that will nip in the bud a recent feud brewing between former Super Eagles skipper, Austin Jay Jay Okocha and his mentor, Friday Nwankwo-Kujah (Soccer Ambassador).
The feud between both friends had been on in the background since the start of this year, but got to a head on October 18, when Kujah suddenly filed a petition at the Federal High Court, Ikeja, Lagos, in which he alleged that Okocha had cornered him out of dividends from the business they owned together – Jay Jay Okocha Group West Africa Limited.
Kujah, alongside six co-petitioners, four of who are all related to him and two of his companies, stated further that Okocha and his wife, Nkechi, had failed to audit the company accounts, did not issue any statement of accounts and were 'running affairs of the company in an oppressive manner.'
Additional information available to
allnigeriasoccer.com
indicates that Kujah, a FIFA-licensed agent, has also procured a caveat emptor (buyers beware) through his solicitors, on allegations that some unnamed persons are trying to auction off some of the company's properties.
It was gathered further that an initial peace plan had been mooted by a Lagos-based oil magnate to bring both contending parties to the table for reconciliation talks, but that fell flat when he ended up in detention over a recent expose on fuel subsidy scam.
However, with the matter now getting out of hand between Kujah, who has been a godfather to the Okocha family for several years, such that the ex-player was even the best man at his wedding, other friends of the twosome are now wading into the matter from a different angle, with hopes of putting an end to the spreading saga.
Ironically, neither Kujah nor Okocha has been willing to make public statements on the feud, which received an ignition last year, when the acclaimed Soccer Ambassador went to court to challenge the ex-player's wife, Nkechi, over similar allegations of cornering business proceeds that should normally have been shared between both partners and other directors of the company.
Alexander Kanec

Photo Credit: capstonesport.com
Latest News

Football News
24/7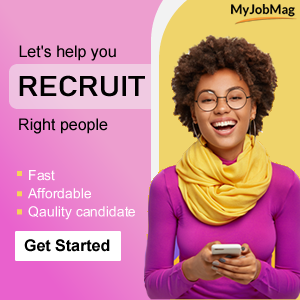 News Categories