BROWN IDEYE Targets Win In Remaining Matches
Published: November 30, 2012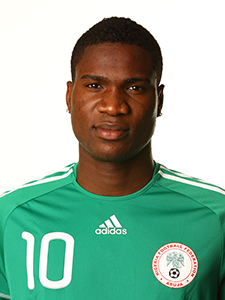 Dynamo Kiev striker Brown Ideye has shared expectations of the upcoming match with Hoverla on Friday November 30. With 13 rounds to go in the Ukrainian championship, the capital side trail champions Shakhtar Donetsk by 14 points.
Football.ua citing the official website of Dynamo Kiev quoted the Super Eagle as saying: ''
In Uzhgorod, we go with a fighting spirit. We intend to win the remaining matches and with positive feelings go on holiday.''
''In everyone's life there are both ups and downs. Sometimes you feel good, and sometimes - not. This is football. Then what happened to me, why I did not score, to be honest, it's hard to say."
''Before the match against Metallurg I stopped on the way to Kiev, but I am guilty. Thing is that the problem arose from the airline, which carried out the flight from Miami to Paris. I spoke with the head coach, also explained the situation to teammates. Oleg Blokhin said I was late, and the president of the club, may impose a fine on me. I apologized and agreed to it. "
''I'm afraid, of course, for my place in the team, because out on the field, and playing for 90 minutes they want everything, but do not forget that in the starting line-up with 11 shirts, and the players in the team are a lot more. If a player does not get playing time, it is natural that he should look for another job, where everything will develop differently. This is a normal process. "
''I believe I can do more. Need to work hard in training and my game to prove a right to access to the first team. Last season I scored in the Ukrainian Premier League 12 goals. Now, in the 16 games of the fall season I managed to score the same number of goals. "
Latest News

Football News
24/7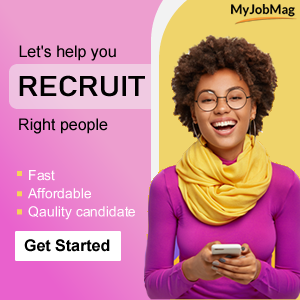 News Categories