Zambia Sports Minister Fined For Answering Mobile Phone During Training
Published: December 19, 2012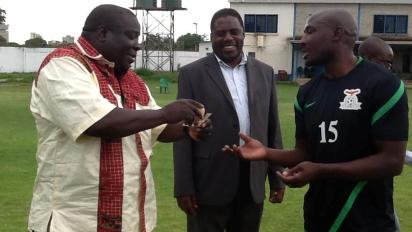 Sports Minister Chishimba Kambwili paid instantly, the US$20 fine for answering his mobile phone while on the training pitch with African champions, Zambia.
In a spectacular showing of the greater unity and bond that the squad has with its leadership, the incident caused a moment of laughter and joy as the squad applauded the application of one of the squad rules which was made famous throughout the last Nations Cup campaign.
Answering a phone at the Chipolopolo dinning tables is charged at US$10 per minute. A mobile phone ringing during training, meal times and meetings is also punishable by US$10. Going late for any meal attracts a fine of US$20 for every minute while repeated breaches result in expulsion.
Moments after fining FAZ spokesperson Erick Mwanza US$20 for having his mobile phone ring while on the training pitch, Assisstant coach Patrice Beaumelle was on hand to collect another fine from the sports minister.
On seeing Honourable Chishimba Kambwili answering his mobile phone while waiting to address the players during Monday morning's training session in Lusaka, Beaumelle reminded the Minister of the 'squad's golden rules on mobile phones usage on the pitch, dinning rooms and meetings'.
Meanwhile, Zambia will leave for Dar es Saleem on Wednesday ahead of this Saturday's friendly match against Tanzania.
The team will fly directly to Tanzania on a 13:00 hours flight from Lusaka's Kenneth Kaunda international airport.

-Thanks to zambianfootball.co.zm
Latest News

Football News
24/7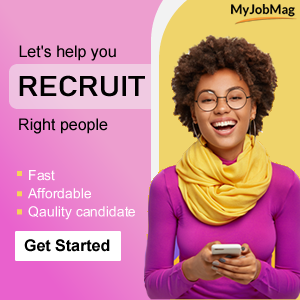 News Categories