NFF Set To Rule On Chikeluba Ofoedu
Published: December 31, 2012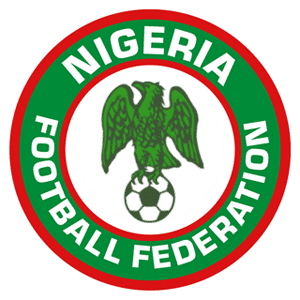 Any moment from now the Nigeria Football Federation will give her verdict on the dispute over which club rightly owns the playing and economic rights of Chikeluba Francis Ofoedu, on loan at Turkish club 1461 Trabzon.
Chikeluba joined the Turkish club at the tail end of the last transfer window and soon after a big scandal erupted as Nsukka based Oak Zeel FC claimed ownership of the player and as such that Rangers were not authorised to transfer the player whom they (Oak Zeel FC) claim only played for Rangers on loan from them.
Further controversy arose when
allnigeriasoccer.com
revealed a story in the Turkish press that the loan fee for the transfer was 140, 000 euros contrary to the $50, 000 Rangers said was paid into their account.
The NFF stepped into the matter and set up a committee to look into the matter and all parties were invited to Port Harcourt on December 12th and after hearing all sides of the matter asked them to submit written reports within a week.