Barcelona Legend Johan Cruyff Hails Nigeria
Published: January 03, 2013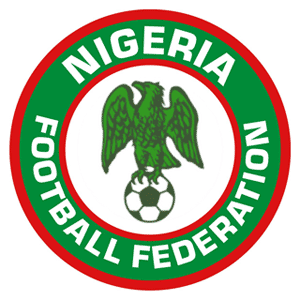 Outgoing Catalonia coach Johan Cruyff is impressed with the performance of the Super Eagles of Nigeria in Wednesday's high profile exhibition match.
Mundodeportivo.com
quoted the Barcelona legend as saying: ''The match was very nice to watch and of high quality. It is a very strong team and if you're not closing spaces and lose the ball can hurt you."
Cruyff, one of the well known exponents of total football, has hinted that the match against Nigeria might be his last game as a coach.
''"I do not think I will coach again. I do not see myself on another bench. Although I always do too many things and I am not going to be bored.
"I was very happy to do it. The players always wanted to be here. I am proud to have coached Catalonia,'' he said.