Ohi Omoijuanfo: This Will Be My Year
Published: January 06, 2013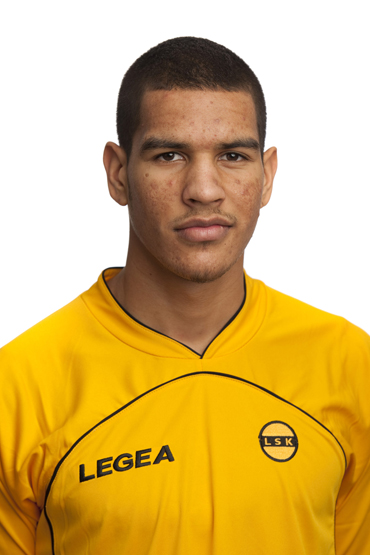 Norwegian - Nigerian midfielder Ohi
Omoijuanfo is expected to play a key role for Lillestrom when the season starts in March.

Following the sale of Björn Bergmann Sigurdarson, Mathis Bolly and Henning Hauger by the Tippeligaen outfit,
Omoijuanfo, previously touted as the 'New Emile Heskey', will use the 2013 season to announce his arrival on the world stage.

''I have high expectations for myself this year and will use the games to show that I deserve a spot on the team. The belief is there and the skills are there. This will be my year,''
Omoijuanfo told the official website lsk.no.

He added: ''
We've lost some good players in the past, but the new young blood is on the rise.
The road is wide open for me and it really applies only to prove to the coach that I am good enough.
Now I'll really grab the pre-season and show that I deserve confidence.''

Though Omoijuanfo has caps for the youth teams of Norway, he has pledged his international future to Nigeria and nurses the ambition of playing for the Flying Eagles.


Latest News