Hasan Egilmez Departs FK Tomori Berat
Published: January 13, 2013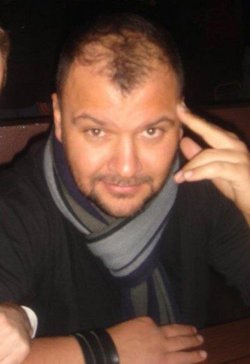 Hasan Egilmez will no longer handle relegation threatened Albanian Super League side FK Tomori Berat . The marriage between both parties has ended in an unpleasant divorce.
The main reason the president of FK Tomori Berat parted company with Egilmez was because the Turkish - German manager failed in his promise to bring 11 Nigerian professionals to the club.
Before Egilmez departed FK Tomori Berat , he told Albanian media: ''Basically we agreed that I should bring foreign players (Nigerians, ed) to the club. I was sure of this and I spoke with African players. I had everything ready, but the club refused to pay for plane tickets.''
Going further, Egilmez claimed he paid for his own accommodation and feeding while he was manager of FK Tomori Berat without being reimbursed by the club.
Hasan Egilmez holds the German Football Federation B-License and the UEFA Pro License.