Exclusive: Hasan Egilmez Opens A Big Can Of Worms On FK Tomori Berat Exit
Published: January 14, 2013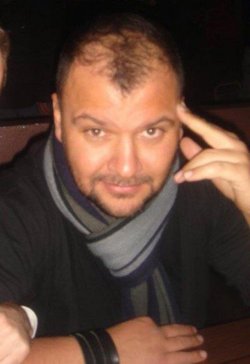 It is now very clear that former 36 Lion manager Hasan Egilmez severed ties with Albanian Super League club FK Tomori Berat under acrimonious circumstances.
Only last week, Egilmez, 35, left his post as manager of FK Tomori Berat, who need a miracle to remain in the top flight at the end of this season.
''I left FK Tomori Berat on my own because of non- payment. Despite promises made by the club, there was no money for transfers as they promised to pay for the players but nothing happened! I spent my own money for the team, paid the visa application charges for the players from my pocket. I did not receive any salary and paid for my own accommodation,'' says Egilmez to
allnigeriasoccer.com.

He added: ''I did not promise the club anything, they did not fulfill their own obligations. I am not the only one that left the club due to non-payment, more than nine players have also gone. Andi Bakiasi Viktor Gjyla, Shaqir Stafa, Enri Tafaj, Rigest Hysko, Erlis Frasheri, Bledar Hodo, Pellumb Jusufi, Mariglen Kule, Kehinde Owoeye and captain Vangjel Mile left the club. They have not paid any player.''
Hasan Egilmez was appointed coach of FK Tomori Berat last December. He had a mandate: to steer the team out of relegation trouble.
Latest News

Football News
24/7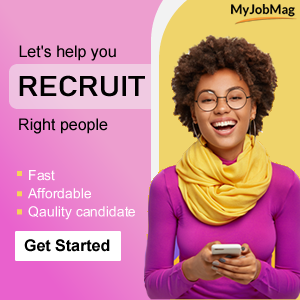 News Categories