Oak Zeel FC Win Dispute Over Chikeluba Ofoedu
Published: January 22, 2013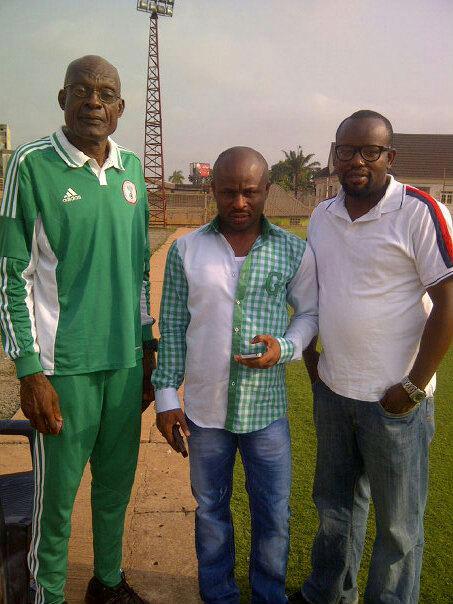 Finally, the dispute over the ownership rights of on loan 1461 Trabzon striker Chikeluba Ofoedu has been settled by the Nigerian Football Federation.
In a decision reached after considering the oral evidence of all parties involved in the matter in a meeting held at the Presidential Hotel Port Harcourt on December 12th 2012 and the final written submission of the parties, the NFF noted that the transfer between Oak Zeel FC and UNTH Healers of Enugu was perfectly valid and the player's economic and sporting rights validly transferred to Oak Zeel FC.
Furthermore, the MOU entered into by Oak Zeel FC and Rangers International after the matter was decided at the NPL and the League body directed Rangers to meet Oak Zel FC for the players clearance was also valid.
Therefore, the NFF held that Oak Zeel FC were the valid owners of the players' rights and thus the right party to deal with regarding any future transfer of the player.
Speaking to
allnigeriasoccer.com
, Barrister Johnny Precious Ogbah of Activity Chambers UK, counsel to Oak Zeel said the decision of the NFF was laudable, and that justice had been done.
With this development, the precariously talented left footed goal machine can now hope to enjoy the rest of his loan spell in Turkey and any other club interested in his future transfer will have to go through Oak Zeel FC
Latest News