Official: West Brom Reject Second Bid For Odemwingie
Published: January 28, 2013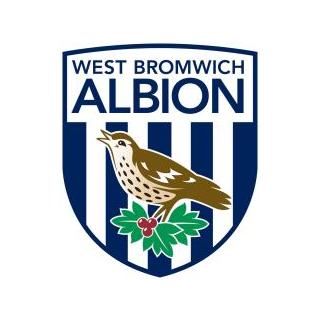 Through a statement on the official website, West Brom have turned down a second request by Queens Park Rangers for the acquisition of Peter Odemwingie.
"QPR have made a second, improved offer for Peter, which we have turned down. As we have repeatedly stated, we have no need or desire to sell our core players.
"Since we turned down Peter's transfer request, he has made his position clear in a statement to the media and via his personal Twitter account.This matter will be dealt with internally,'' Sporting & technical director (designate) Richard Garlick told wba.co.uk.
Except things change in the next 72 hours, Odemwingie will remain with West Brom at least until the end of the season.
Photo Credit: fm-base.co.uk
Latest News