Come And Prove Me Wrong - Aminu Yusuf Challenges Club Proprietors
Published: February 18, 2013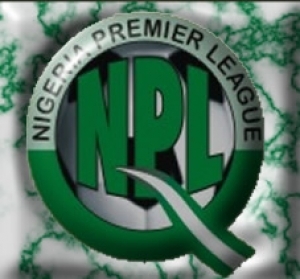 Agent Yusuf Aminu has described the contract of Nigerian players as slave contracts as he gave an insight to the type of
contracts being given to the players in the league.
The issue of player's contract has been a major issue in the league as players find it difficult to determine their stand when club sides fail to honor their own part of the deals.
Speaking on Let Talk Nigerian Football on Top Radio 90.9, when asked to rate the contract given to Nigeria Players Aminu said "I would say 10 percent cause it's a one sided contract and a one sided contract is not a proper contract. There are two sides to a contract.
"These players don't even have a copy of their contracts, cases of contracts missing with the NPL. Some Nigerian players are not desperate to sign a contract, the contracts are usually signed in the night and the space for sign on fees will be left open, salary figures will be left open and they apply pressure on the player to sign as soon as possible cause it has to be delivered to Abuja the next Morning.
"Some contracts are not even signed by the players, they are signed by the club sides and the salary figures are left open with no fees attached. This will continue in the leagues except the Nigeria Football Federation makes it mandatory for the League bodies (NPL, NNL) to deliver a proper contracts to these players."
Aminu Yusuf then threw a challenge to all club proprietors in the league who is running football the right way should come on air and challenge him.
.
In conclusion, he indicated that the Association of Professional Footballers of Nigeria headed by Austin Popo is putting things in other to ensure proper contracts are been given to players by these clubs.
Latest News

Football News
24/7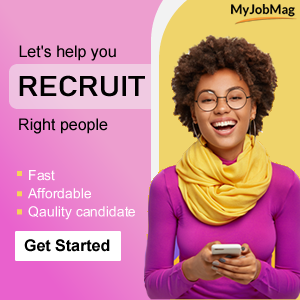 News Categories