No Tromso Contract For Philip Asuquo
Published: February 19, 2013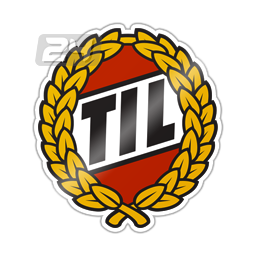 Shooting Stars midfielder Philip Asuquo will not be offered a contract by Norwegian club Tromso.
The Super Eagles invitee joined the team's training camp in Turkey on Sunday and barely 24 hours later, he was involved in a practice match against FC Tatran Prešov, a Slovak top division club.
Unfortunately, Asuquo does not have the qualities the Norwegian Football Cup runners up are looking for.
'' He'll be out a week as planned. We have a small relationship with those he represents and it makes us look at him.
'' But we are in the ground for a bigger and strong midfielder.
''I can say that we did not pick him now. It might be relevant, the next window or the window then.
''We try now to prepare for the windows to come,'' coach
Agnar Christensen told itromso.no.

Philip Asuquo claims to have six months remaining on his contract with Shooting Stars.

Photo Credit: futbol24.com

Latest News