NWLB Seeks Subsidised Private University Education For Female Players
Published: February 24, 2013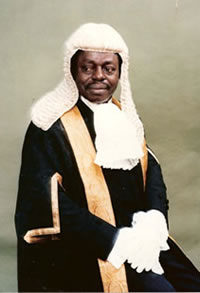 The Nigeria Women League Board (NWLB) has sought partnership with other higher institutions in the country to secure subsidised private university education for female players.
The Chairman of the board, Mrs. Dili Onyedinma, disclosed this in a statement issued and made available to newsmen in Ibadan, stating that the board had already secured such relationship with two private universities.
``The NWLB had already secured subsidised private university education for many of our female players with the Afe Babalola University, Ado-Ekiti and Lead City University, Ibadan.
``The board is highly concerned about the future of our players and female students in general, because girls education is of high priority to the board," Onyedinma said.
The Women League boss added that Chief Afe Babalola (SAN) has been a strong pillar behind the board and women development generally considering his unparalleled contributions to the women football.
She also added that Prof. Jide Owoeye, the founder of Lead City University, had also awarded scholarship to well over 10 female footballers at the university.
"There are quite numbers of sportsmen and women who in their active days had won laurels for their fatherland but now on the streets, not better than a beggar. A visit to motor garages will bring you in contact with some of these ex-heroes and heroines doing menial jobs, drug trafficking, prostitution and other dishonourable activities." she said.
Onyedinma pointed out that the scheme becomes imperative to promote the education of female players, encourage school girls at all levels to participate in football and to enable them achieve their future career.
``They will all see football beyond ordinary sporting activity but a means of liberating women and girls in accordance with the United Nations Resolution at the world congress in Beijing in 1995,`` she said.
Onyedinma however, called on government, non-governmental organisations and spirited individual to support the scheme and see it as a possible way of curbing insecurity, prostitution and other social vices in the society, according to her, a well-trained player today will tomorrow be good mother and wife.
Akanbi Agiri
Latest News

Football News
24/7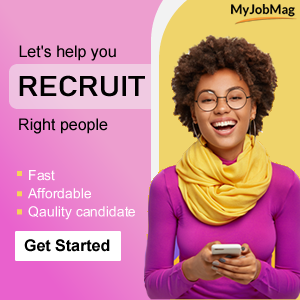 News Categories