Honduras Cancels Friendly Match With Nigeria
Published: March 13, 2013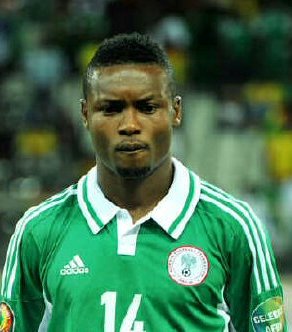 Honduras has cancelled plans for a friendly with African champions Nigeria on May 26 in Washington,United States.
The reason for the cancellation of the exhibition match is due to the high appearance fee representatives of the Nigeria Football Federation demanded from their Honduras counterparts which has made the game impossible to stage.
Confirming the development, Colombian businessman Miguel Trujillo, who arranges friendly matches for
Los Catrachos told diez.hn: ''
We talked with the promoters of Nigeria, but very high demand, and it will make parties to lose money. It is better not to do it.''
He added: ''Honduras coach is not counting on this game because it was not confirmed, it is very difficult to play this match.''
Except their are last minute changes, Honduras will now play a Central American opponent on May 27 or 28.