Keshi Sounds Confident Ahead Of Kenya Match
Published: March 20, 2013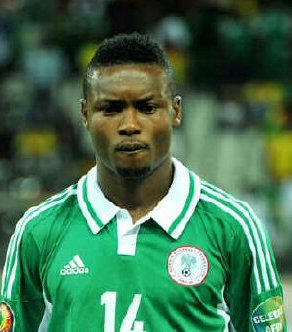 With only three days remaining before the Super Eagles do battle with their Kenyan counterparts, manager of the African champions Stephen Keshi has sounded confident ahead of the clash with the East Africans.
''It will be a great game as I know one or two things about the Kenyans and we have a team that is rearing to go. It will be tough but we are capable of doing a good job,'' Keshi told reporters.
Once again, the ex New Nigeria Bank libero has defended his decision to hand invitations to new players - John Ogu of Académica, Portugal and Ukraine based winger Babatunde Michael.
He said: ''Yes, I had to invite some new players into the team because they are Nigerians that are good in their own right. So, some who were at the Nations Cup in South Africa were dropped and these new ones selected to get the chance to prove their mettle.''
Meanwhile, the Cross River State Government has donated 25 Million Naira and a plot of land to each member of the Super Eagles for winning the African Cup of Nations last month in South Africa.