Nigeria Federation Wants World Cup Qualifiers Rescheduled
Published: March 29, 2013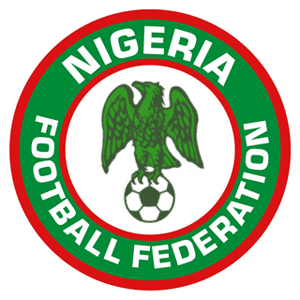 The Nigeria Football Federation has written to Football's governing body, Fifa to reschedule the World Cup qualifiers in June involving Nigeria, Malawi, Namibia and Kenya.
At the half way stage of qualifiers in Group F, both Nigeria and Malawi lead the table with 5 points.
Nigeria, champions of Africa, are representing the continent in the Fifa Confederations Cup, billed to be staged in Brazil from June 15 - 30.
The Federation wants the fourth and fifth round matches in the group to be played on the same dates to avoid giving any country undue advantage.
''We make this request in the interest of fairness, as at the moment, Nigeria and Malawi have same number of points and for Nigeria to play two days before Malawi in each of the two important qualifying games in June will give undue advantage to the Malawians.
"We see the Confederations Cup as a key tournament, but we also know we have to qualify for the 2014 World Cup finals as priority.
"It is important to us to go to the FIFA Confederations Cup and then return to Brazil a year later for the FIFA World Cup finals,'' Musa Amadu, general secretary of the NFF, stated.
The current fixture schedule will see Nigeria play two away matches within a week.
First they travel for the return leg clash against Kenya on June 5, then lock horns with Namibia a week later.