Heartland FC Contravened CAF Rule In Botched Fixture
Published: April 10, 2013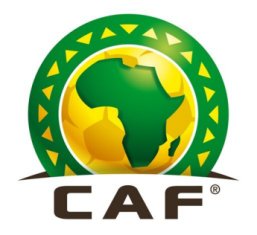 Heartland of Owerri could not play against US Bitam in the CAF Confederation Cup on Saturday after they arrived Gabon late. As things stand, continental football regulator, CAF will now rule on the outcome of the botched fixture.
The Cameroonian match commissioner declared that US Bitam had walked over the Nigerians as they were not at the stadium when the game was due to kick off.
Heartland had sent a letter to the Gabon Federation on Wednesday, April 3 pleading to postpone the tie because of travel difficulties.
But CAF rules state that such correspondence must reach the host country at least 72 hours before the scheduled meeting.
''The letter requesting the postponement of the match for Sunday, April 7, sent by the Nigerian team Heartland is dated Wednesday, April 3, but was sent on 5 April, one day before the meeting. It is not permissible.
"The Gabon Federation did not want the match to be postponed because, according to her, it was late. In case of force majeure, the two federations must agree to the match is postponed. We will send a report to CAF for the final decision,'' an official told Gabon Matin.
Algerians USM Alger will have to wait for CAF's decision to know their opponents in the round of 16.