Jossy Lad Back At UCH, As Family Seeks HelpTo Fly Him Abroad
Published: April 29, 2013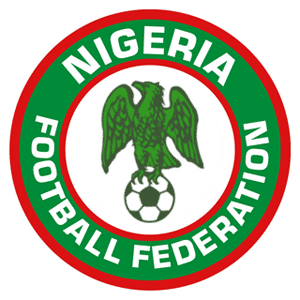 The health of the former Coach of Super Falcons, Joseph Ladipo popularly known as Jossy Lad has slides back and had returned to University Teaching Hospital Ibadan where he was discharged two weeks ago.
The visibly worried first son of the ailing Coach, Wale Ladipo said the health of his dad that was earlier certified improved before he was discharged by the Chief Medical Director of UCH, Prof Temitope Alonge suffered a set back on Friday night.
He added that since then the Coach has been moved back to the Southwest ward 3 of UCH where he was earlier admitted.
Wale hinted that the family had resolved to take their sick father abroad for further and better treatment but is facing cash constraints.
''We appreciate the effort and support of all and sundry that have come to the support of my dad since he fell sick, most especially the CMD here at UCH, Prof. Alonge, but I must say here that is not enough, what we have resolved to do now is to move him abroad for better medical care, but we still need support to actualize this,'' says Wale.
It would be recalled that the account opened by NSC southwest and Ibadan based Splash FM radio station to raise fund for the Coach was not yielded any serious result as it could only generated the paltry sum of =N=110,000 (530 euros).
Akanbi Agiri