Official: Elvis John Joins Lamphun Warrior
Published: June 18, 2013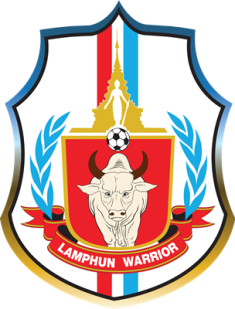 Lamphun Warrior have announced the arrival of little known Nigerian striker Elvis John.
The financial terms and duration of the deal were not disclosed by the third -tier side.
Elvis John, who represented Dolphins of Port Harcourt and Sharks in the domestic championship, last played for Phatthalung FC before he pitched his tent with Lamphun Warrior.
The
White Cows
finished ninth in the league in the 2012 campaign. And a year before that, they were silver champions of Regional League Division 2 Northern Region.
Phatthalung FC
Phatthalung FC
Phatthalung FC
Phatthalung FC
Phatthalung FC
Latest News