JOURNALISTS kidnapped in Nigeria
Published: March 02, 2010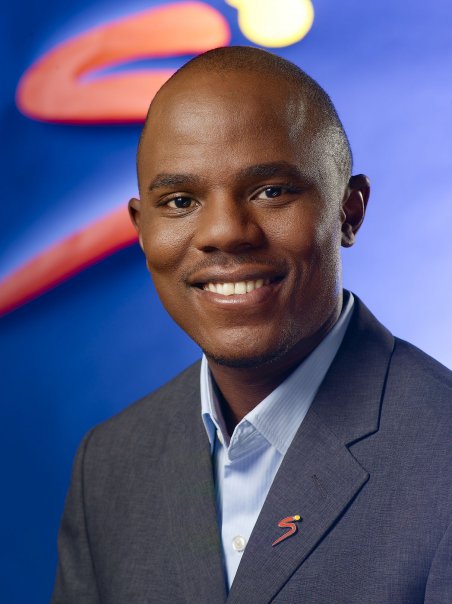 Three journalists working for African pay tv sports channel SuperSport were abducted by gunmen on Monday near Owerri, in eastern Nigeria, although one escaped on Tuesday.
The journalists, two Nigerians and one South African, were heading to the airport on their way back after producing a live Nigeria Premier League game in Enugu on Sunday.
They were ambushed and attacked by a posse of around 28 gunmen just five minutes from the Owerri airport. The three; Bowie Atama, a commentator, Alex Effiong a cameraman, and Nick Greyling, a South African technical production staff, were taken.
Effiong, however, escaped from his abductors a few hours later.
Another was shot and is receiving treatment, while unconfirmed reports say a bystander is said to have been shot and killed.
Felix Awogu, General Manager of SuperSport Nigeria, said contact had been established with the kidnappers.
"Everything is under control. Our staff are well and we are optimistic that everything will be okay."
Kidnappings for ransom started in the restive Niger Delta at the height of violent agitation for resource control.
Since the federal government's amnesty programme, kidnappings have dropped drastically in the Niger Delta, but the mantle has been taken over by criminal gangs in the largely Igbo eastern Nigeria who abduct politicians, women, children and anybody else who will fetch a handsome ransom.