We All Need To Help Eagles Solve Striker Problem - Omowa
Published: June 29, 2013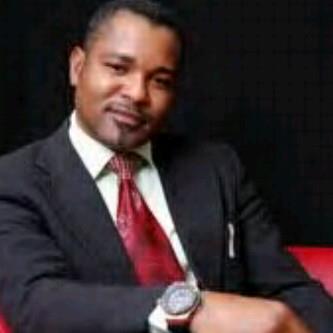 Lack of potent striking power that was perceived to responsible for the lackluster outing of Nigeria at the on-going FIFA Confederations Cup where Super Eagles won one and lost two games to crash out at the first round stage can only be tackled by going back to the grassroots which required the help of all football stakeholders.
UK based business mogul, Gerald Ola Omowa disclosed this while addressing the sporting press in Ibadan on why he veered into football by partnering Ibadan based soccer school, Frenage Soccer Academy, saying Super Eagles' Coach, Stephen Keshi would require supports of every stakeholder in the football sector to build a squad that we will all be proud of for the nation.
He noted that great strikers that had donned the Nigerian colours in the past, talking about the likes of Rashidi Yekini were discovered
in obscure manner, and not until we employ such approach it might be difficult to get such talents back into our national teams.
The football enthusiast however, pledged to use his recourses in lifting Nigerian football at the grassroots, citing that as the reason he partnered Frenage Academy which has its annex in Minsk, capital city of Belarus where it transfers outstanding players for easy access to foreign scouts.
''For one to get good results for football, it required huge investment, and Nigeria has great soccer potentials, but if the right approach is not apply to the soccer academy business, one would not get good results and that explained my coming into the game.
''We shall give Nigerian football at the grassroots, a right direction and soon the system would be naturally be producing other Rashidi Yekinis, Jay Jay Okochas, Kanus that would make our national teams bolster again", Omowa noted.
Akanbi Agiri