AS Roma Striker, Uruguay Coach Wary Of Physical Nigerians
Published: June 30, 2013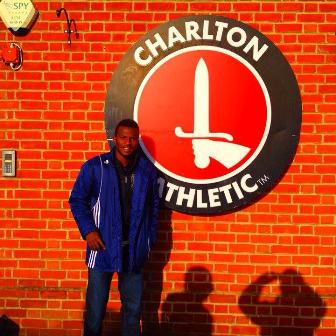 AS Roma striker and Uruguay Under 20 National Team star Nicolas Lopez has commented on the second - round clash with the Flying Eagles.
After the 4 - 0 hammering of Uzbekistan on Saturday, the South Americans finished second in Group F.
''Now we will play Nigeria, they will be a tough opponent because they run a lot and have good shape, but we have qualities to be able to succeed,'' Lopez said.
Delighted with the victory over Uzbekistan, head coach Juan Verzeri is now targeting Flying Eagles' scalp to qualify for the last eight of the tourney.
Juan Verzeri said: ''We got the first big goal, which was to overcome the group stage, and now we are mentalizing for the next game which is essential to reach the quarterfinals.
''Nigeria will be very hard because they are a very physical team and takes us a few days ahead of us resting , but we are confident.''
Nigeria and Uruguay will lock horns on Tuesday at the Türk Telekom Arena , Istanbul.