Booldo.com: Refreshing Nigeria's betting scene with concise insights and rising stars like Shola Oni
Published: August 18, 2023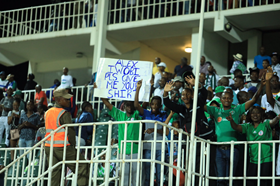 Booldo.com, Nigeria's fresh face in the betting world, is making waves with its concise content and spotlight on young tipster talents. Prioritizing brevity and relevance, the platform offers users streamlined lists of bookies and fresh offers, cutting through the noise.
Shola Oni is a testament to the caliber of talent Booldo.com showcases. His insights, combined with Booldo.com's commitment to clarity, are setting new standards in the betting industry.
For those seeking expert advice, Booldo.com also features a curated review of top Football Prediction sites. Dive into the future of betting on Booldo.com and explore more from Shola Oni on his YouTube channel
About Booldo.com
 
Booldo.com is redefining betting in Africa, spotlighting top tipsters and offering concise, impactful content.

Press Contact:
Name: Zohar Nevet
Email: [email protected]
 
Latest News

Football News
24/7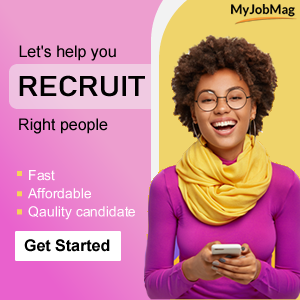 News Categories