Stephen Keshi Vows NEVER To Invite Ikechukwu Uche Again
Published: October 09, 2014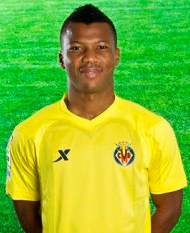 Speaking at a press conference on Wednesday, Nigeria manager Stephen Keshi has vowed never to invite Ikechukwu Uche to the national team again so long as he remains the coach.
And Keshi has claimed that the Villarreal striker was in the 24 - man squad list shortlisted for the African Cup of Nations qualifiers against Congo and South Africa, only to rule himself out of the final roster released by his actions.
"This will be the last time I will speak about Ike Uche and I will not speak about him again, we are not quarreling.
"Before the match against Congo, I gave them the list because I never thought I will come back to handle the team.
"I told them I will not do the list because I am not your coach they say no, so I did the list," Keshi was quoted as saying by
vanguardngr.com
He added : "Ike Uche's name was in the 24-man list. He didn't even know about it, I did not tell him. Uche called me four days later and I was like ah, we spoke and that was it.
"The next time I told the team secretary to ask the players if they had South African visa and if they don't have it so that they can get the visa.
"When Uche was asked, he said why are you asking me, what do you need my passport for? I hate to speak without Uche not being here. You can call him and put it on speaker, if I'm telling lies let him say it.
"Please nobody should ask me about Uche again; Uche said he wants somebody to explain to him why they said he was a bad kid, and if not he is not playing. I said ok take his name out.
" I am not going to beg Uche, I'm not going to ask Daniel to beg Uche. We all played for this country for twenty something years and nobody begged us to play.
"We were begging to play. So let it be the end today, don't ask me about Uche. Why not encourage the kids who have come here to play for their country.
"Why must it be Ike Uche, is it only him, Obafemi is not saying anything, we have hundreds of other players who are not here."
30 - year - old Ikechukwu Uche has not played for the Super Eagles since after the 2013 African Cup of Nations.
Photo Credit: villarrealcf.es
Latest News

Football News
24/7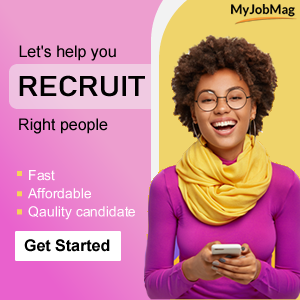 News Categories