AC Milan's statistical journey in Serie A: An in-depth analysis
Published: June 20, 2023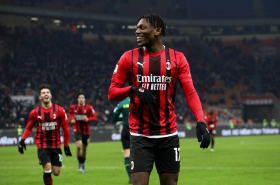 AC Milan in Serie A: A Statistical Expedition
AC Milan, one of Italy's most prestigious football clubs, has been a mainstay in Serie A, the top tier of Italian football. Over the years, Milan has amassed a remarkable array of statistics and records. This article navigates through Milan's statistical journey in Serie A, focusing on the club's achievements and notable performances over the years.
Serie A Seasons and the Pursuit of Titles
AC Milan's history in Serie A is one filled with notable successes. The club boasts an impressive tally of Serie A titles, a testament to their dominance in Italian football over the years.
If you love to study statistics, or if you need it right now to make an analysis, then use the https://papa-score.com/ website where statistics are available for all the tournaments you need.
Different eras under various managers have marked Milan's title-winning campaigns. These include the golden period under Arrigo Sacchi in the late '80s and early '90s, followed by the successful stint under Carlo Ancelotti in the 2000s.
Player Contributions and Goal Scoring Records
Over the decades, numerous players have left a lasting imprint on Milan's Serie A journey. Players like Franco Baresi, Paolo Maldini, Marco van Basten, and more recently, Zlatan Ibrahimović, have significantly contributed to the club's success.
Gunnar Nordahl, a key figure in the 1950s, holds the record for the most goals scored for Milan in Serie A. His impressive goal scoring exploits are a significant part of Milan's rich history in the league.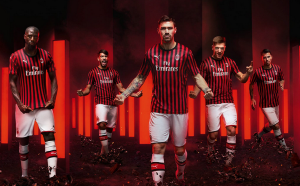 Match Statistics and Points
AC Milan's match statistics and points accumulation over the years demonstrate the club's competitiveness in Serie A. The Rossoneri have often finished in the upper half of the table, a reflection of their consistent performances.
Their home ground, San Siro, has played a significant role in their Serie A journey, with a considerable number of their victories coming at this iconic stadium.
Defining Moments and Achievements
AC Milan's journey in Serie A has seen numerous memorable moments and achievements. From thrilling title races to dramatic victories, the club's history is filled with instances that have captivated their fanbase.
One standout achievement was their undefeated Serie A campaign in the 1991-1992 season under Fabio Capello. This remarkable feat underlines the dominance that AC Milan exhibited during this period.
AC Milan's Serie A journey, as illustrated by the statistics, is a tale of sustained success and significant accomplishments. Their impressive title haul, notable player contributions, and many memorable moments have etched a unique identity for AC Milan in Serie A's history. As the club continues its journey, the hopes and expectations of adding more glittering statistics and achievements remain ever-present among the Rossoneri faithful.
Latest News

Football News
24/7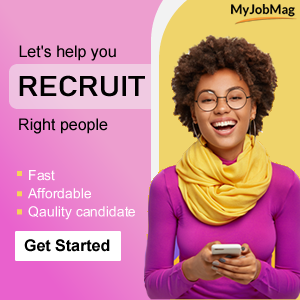 News Categories