Update: Tavriya Must Pay AFOLABI $100,000
Published: November 09, 2012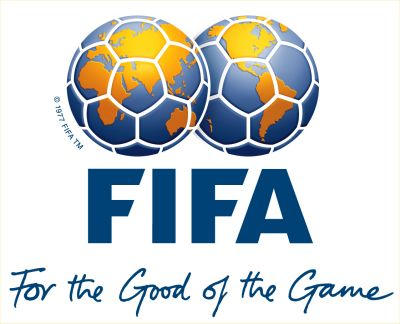 Fifa, the governing body of football, has mandated Ukrainian Premier League outfit Tavriya to pay the sum of $100,000 to Olympic National Team invitee Abdulwaheed Afolabi being outstanding remuneration and penalties for breach of contract, informs
kyivpost.com.
Football's regulator also prohibited Tavriya from signing players in the next two transfer windows.
Tavriya have officially disclosed that they are not satisfied with Fifa's pronouncement and intend to pursue the matter at the
Court of Arbitration for Sport in
Lausanne, Switzerland.

Afolabi had earlier been fined $540, 000 by the Ukrainian Premier League for unilaterally terminating his contract. Now, that decision has been overturned by FIFA's Dispute Resolution Chamber.