Stephen Keshi: Playing The Final Would Be A Dream Come True
Published: June 20, 2013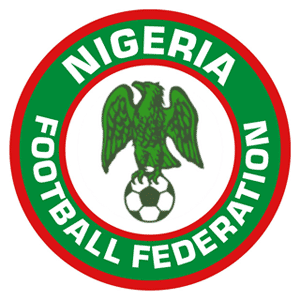 Manager Stephen Keshi says he wants to use Nigeria's matches at the Fifa Confederations Cup to improve her chances of qualifying for next year's World Cup.
The Super Eagles top African World Cup qualifying Group F, with 9 points from 5 matches.
A draw against Malawi in September will see the African champions progress to the final qualifying round.
''You just want to face it no stress, no panic and focus on what the team is capable of doing every game until the end of the tournament.
''I do not think there is a team or a coach who arrives in the tournament and wants to leave the tournament. Everything is possible.
''Every coach wants to be a finalist or champion. Of course I dream and playing the final would be a dream come true to get there. But we focus on one game at a time,'' Stephen Keshi was quoted as saying by
globoesporte.globo.com.