NFF Accuses Glo Of Contract Violation
Published: May 30, 2014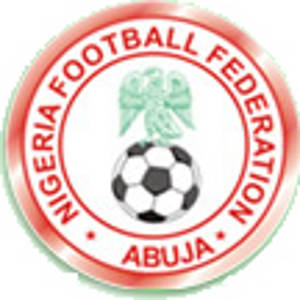 The Nigeria Football Federation (NFF), has accused its major sponsor, Globacom Nigeria Limited of reneging on their contractual terms by refusing to pay nearly two years of sponsorship fee to the football federation.
A top executive committee member who does not want his name in print said the annual sponsorship fee is N350million, but last year Globacom paid only half of the amount and have not paid anything at all this year while leveraging on all the national teams to promote its products.
"In a World Cup year, we need all the monies we can muster but Globacom have not been forthcoming and they always use our national teams to promote their products and refuse to pay the owners of the properties, that is unfair and we are compelled to go to the press over this matter", the official said angrily.
The official further said but for the Federal Government and other sponsors, the World Cup plans of the federation would have been derailed because of activities of its major sponsor.
"We cannot go begging every time when we know that it's our due and they have been benefitting. If it continues like this we may have to review our relationship with Glo", the official said.
He added that several letters to Glo have yielded no results up till the time of going to press.
Latest News