Top Things to Do During The 2022 FIFA World Cup
Published: September 22, 2022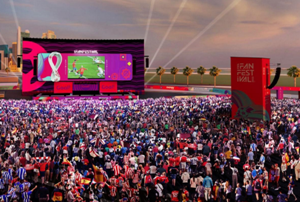 Tourism development in Qatar has continued to grow at an exceptional rate as the country prepares for November's FIFA World Cup, with 1.2 million visitors thought to descend on the Middle Eastern country this winter for the world's biggest football competition.
To meet the needs of football fans, Qatar has established more than 18,000 free Wi-Fi hotspots. Football fans visiting the country will, therefore, be able to use free wireless Internet services. This will allow football gambling enthusiasts to join the betting season on online platforms like wishcasinos.com where they are free to use no limit sites that are available to utilize.
For those attending the 2022 FIFA World Cup, we have compiled a list of activities and places you may visit in Qatar.
Visit Qatar Museums

Qatar is steadily becoming the world's art and cultural centre, with museums preserving the country's history. Doha is the place to find several museums offering captivating exhibits for visitors. These museums have extensive collections of various different items and artifacts that all relate to Islamic culture, and a vast array of art pieces to have been collected over a significant period of time.
Take a stroll along the Corniche

The Corniche, a 7-kilometer promenade along Doha Bay, is a popular destination for tourists and residents alike. This special place overlooks the Museum of National Art and Al Dafna Park, both famous architectural sites. Visitors can stroll along the promenade or sit on a terrace for refreshments.
The promenade is lined with a number of different attractions that will suit everyone who visits the area. For instance, you will find restaurants to eat at, while also finding parks that can be explored. You can also visit the Museum of Islamic Art, the National Museum of Qatar, and the Pearl Monument.
Visit the Pearl Qatar

The artificial island is one of the exceptional regions of this beautiful and elegant country, where you can enjoy a lively environment during the time that is spent there. The Pearl Qatar is the most popular tourist attraction featuring incredible Mediterranean-style marinas, intercontinental hotels, cafes, and restaurants.
Experience the Sandy Beaches of Qatar

You can visit any of Qatar's famous beaches, where you can spend a fun day filled with a variety of different activities including those that take place on the water or those that see individuals remain on land. However, one should remember to be modest in public places.
Tour of the City from Above

One of the best things to try in Doha is an aerial tour of the city provides visitors with a unique perspective of the city. The tour offers an aerial view of the finest sites in the city and desert terrains. This is a unique experience for visitors, who get to see some locations from a rare angle.

Final Thoughts

To ensure you can get the most out of your footballing experience during the 2022 FIFA World Cup, we've compiled a list of things to do during the tournament and places you can visit in Qatar. We hope this guide encourages you to make the most of your trip to Doha.
Photo Credit : qatar2022.qa
Latest News

Football News
24/7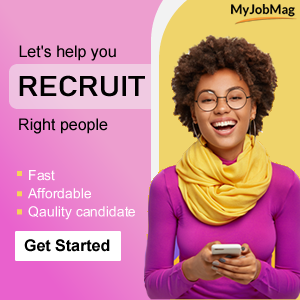 News Categories