Stephen Keshi Admits Eagles Must Fight Against Unfavorable Weather
Published: June 12, 2013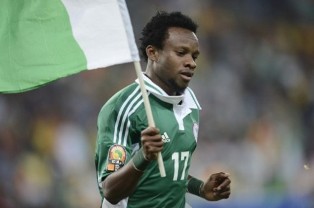 Ahead of the Super Eagles clash with the Brave Warriors of Namibia on Wednesday evening, manager Stephen Keshi has admitted that his team will have to fight against the unfavorable weather conditions if they are to emerge victorious at the end of the encounter.
Namibiasport.com.na
quoted Stephen Keshi as saying: ''We tried to prepare ourselves but the weather is very cold. I would think this is the winter time in Namibia, but we'll get used to it when the game comes on Wednesday.
''Most of the boys are used to it so it's not a big thing.''
At the start of the week, ex Kwara United gaffer Roger Palmgren resigned his appointment as coach of the Namibia selection.
Nonetheless, Keshi reckons that Palmgren's unceremonious exit should not decide the outcome of today's cracker.
He told the Namibian website: ''I'm not in a position to know how it will affect the Namibian players, but I want to imagine if my coach leaves before a crucial game, the morale of the team might be down a bit.
''But the good thing is that he hasn't been long with the players - I think it was about a month so it's not as if he has been around for six months or a year - so that might not be too heavy for the players.''
Latest News

Football News
24/7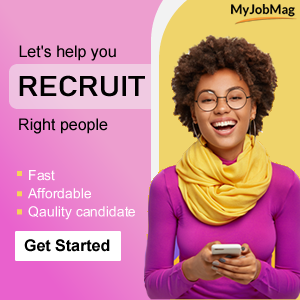 News Categories