Football Match Fixing Suspects Denied Access To Telephone Evidence That Could Prove Their Innocence
Published: February 17, 2014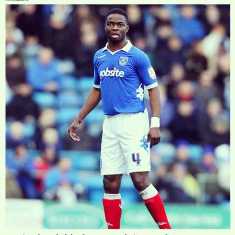 Whitworth& Green Solicitors has been retained to represent Samuel and Akpo Sodje, who were arrested in December 2013 for alleged match-fixing, following an "undercover investigation" by the Sun on Sunday Newspaper's Mazher Mahmood.
No charges have yet been brought against the brothers but they remain on bail pending further police enquiries.
The National Crime Agency has refused to use their statutory powers to secure crucial telephone billing evidence.
This is data which would establish Samuel Sodje's innocence of any criminal wrong-doing, in respect of his 23rd February 2013 red card during a Portsmouth v Oldham match - an incident which has been extensively linked in the national press to the suspected match-fixing conspiracy.
As representatives for the Sodjes, we have made the National Crime Agencyaware of the need to obtain and preserve telephone billing data, relating to the period surrounding the 23rd February 2013 match.
Despite repeated written requests, the National Crime Agency has refused to confirm that it will use, or has used,its powers to preserve the evidence;a complaint about this conduct has been made.
Regrettably, we are unable to secure the data ourselves by approaching the mobile service provider companies, who will only provide the relevant data to law enforcement agencies or on the production of a court order.
Ironically, because no charges have been brought against the Sodjes, there is currently no prosecution within which a court order for the production of the evidence canbe made.
Consequently, we are unable to enlist the assistance of a court to prevent the destruction of this evidence.
Under the mobile service providers'disclosure policies, they will only retain mobile telephone data for a period of 12 months, before it is automatically and permanently deleted.
Once this date is passed, the data is not available to be retrieved by anyone, even if ordered by a court.
The data surrounding the 23rd February 2013 will very shortly be permanently deleted under these policies.
We are taking the unusual step of issuing this press release now, on behalf of our clients, to bring attention to the unfairness that is done where no decision about criminal charges is taken over a protracted period,and as a result data is deleted.
It is plainly not fair that, by delaying a decision about whether to charge someone, a prosecuting authority should obtain an advantage by ensuring that hard evidence which could prove innocence is lost.
We hope that the NCA will be forced to reconsider their position, and adhere to their statutory duty to preserve relevant available evidence, even if it points to innocence.
We are simply seeking fairness and justice for our clients who have been vilified in the national press, but not charged with any criminal offense.
*
Press Release by Sam Sodje's attorney, Whitworth & Green Solicitors
Latest News

Football News
24/7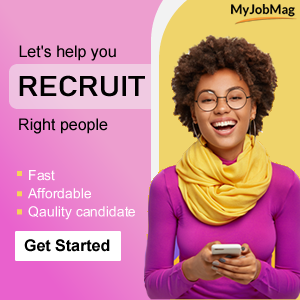 News Categories