NFF Debunks Cock And Bull Tale From Perumal
Published: April 29, 2014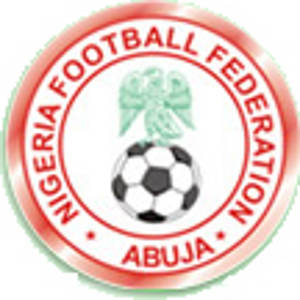 The leadership of the Nigeria Football Federation has moved quickly to debunk reports that the country qualified for the 2010 World Cup staged in South Africa through fraudulent means.
There were allegations by a convicted Singaporean match fixer, Wilson Raj Perumal which claimed that an unnamed official of the glasshouse paid $100,000 to the Mozambique Federation for the national team to draw their World Cup qualifier against Tunisia in 2009.
"We have gone through the fictitious write-up by the Singaporean, who was fittingly convicted for his nefarious activities and has spent time in jail.
"The NFF will only say at this moment that there was no truth to the claim and that we had nothing to do with Perumal all through the Super Eagles qualifying series for 2010 Fifa World Cup.
"We have ordered for the book itself with a view to digesting it and looking critically at it.
"If the book impugns on the image of the Nigeria Football Federation, our players and the larger image of our dear country, we will take appropriate action," NFF General Secretary, Barrister Musa Amadu said in a press release.
The Super Eagles qualified for the 2010 World Cup after topping Group B ahead of Tunisia, who were beaten 1 - 0 in their final match by Mozambique.
Latest News

Football News
24/7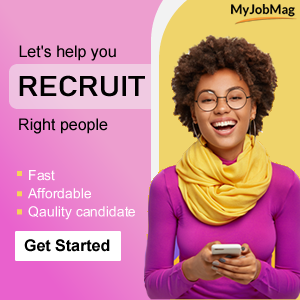 News Categories