SWAN FCT Chapter Mourns Ace Journalist Ramsey Ugele
Published: December 03, 2014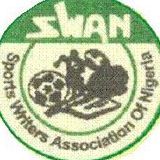 The Sports Writers Association of Nigeria, SWAN FCT chapter, has been thrown into a mourning mood over the death of ace journalist Ramsey Ugele.
The well respected media luminary died on Wednesday morning at the Suleja Hospital, Niger State after a brief illness.
Ramsey an elder state man in SWAN, a former civil servant, also worked as a reporter for New Nigeria newspaper, Abuja Times among others.
He became popular for his unwavering style of reportage and has been in the sports business for over 30 years.
The Chairman, SWAN FCT chapter, Kayode Adeniyi who was visibly distressed described the death of Ramsey, as a monumental loss to the sporting fraternity in Nigeria.
"A big tree has fallen. He was one of the very best, he was a true elder state man, always interested in SWAN, always advising, worlds alone cannot describe our loss.
"His death is a lesson to us all, no matter how good we are, we'll one day answer the call of the almighty.
"His tremendous contributions to the development of sports will forever be remembered. We send our sincere condolences to the immediate family of Mr. Ramsey Ugele." said Kayode
Latest News

Football News
24/7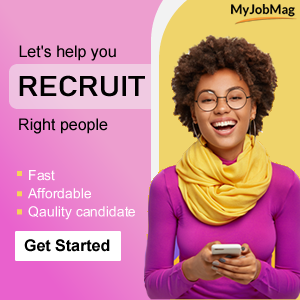 News Categories