The Key Differences Between Soccer and American Football Betting
Published: September 14, 2022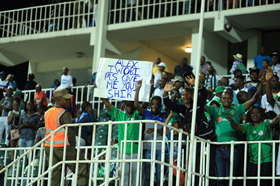 Soccer and American football are incredibly popular around the world. As a result of this, millions of people like to place bets on the matches every weekend. Not only is this a hobby, but it's also become a lifestyle. Each week, fans look forward to the weekend games when they can place bets and have some light-hearted fun – it's what makes the sports industry so special.
What are the main soccer and American football leagues?

The main soccer league in America is the MLS (Major League Soccer). This league was first made popular by the legendary David Beckham when he joined LA Galaxy back in 2007. Since then, it has gone on to become one of the best soccer leagues on the global stage, with the likes of Zlatan Ibrahimović and Steven Gerrard having played in it over recent years.

The main American football league is the NFL. The NFL is split into 4 divisions:
•    East
•    North
•    South
•    West

Already, this is one of the main differences between soccer and American football betting. In soccer, a league never consists of separate sub-divisions: all the teams play in one whole league. In American football, it's common for leagues to have separate divisions within them (like the NFL does).
Here's an example: these are the AFC East odds for betting fans to see. In the East division, there's the Bills, Dolphins, Patriots, and Jets for you to bet on. Depending on the form of each team during the 2022-23 NFL season, the odds will change and develop.

The key differences

Now that you know a little more about these two sports, these are the key differences to know about betting on them.
Types of bets

Soccer and American football are different when it comes to their rules and action. Therefore, the types of bets you can place are different, too.
In American football, it's most popular to bet on score outcomes, touchdowns, penalties, and touchdown passes. In soccer, it's most popular to bet on individual scorers, assists, corners, and bookings (soccer generally has a greater variety of bets to place).
Moneylines

In American football betting, moneyline bets are very common. Moneyline bets consist of + and – symbols to indicate the odds. For example, if the Green Bay Packers are +22 to win and you place a $100 wager, then this means you would win $200 if they ended up winning.
In soccer betting, it's more common to see fractional odds, such as 2/1. If the LA Galaxy are 1:2 to win, then this means you would win $50 if you originally placed $100.
How do you bet on soccer or the NFL?

For the 2022-23 seasons, it's easiest to bet on these sports by joining an online sportsbook or app. Providing you're above the legal gambling age and have a good internet connection, then you're set. This way, you can place bets on the go, whether you're watching from home or up close and personal in the stadium! Good luck, and remember to always gamble responsibly.
Latest News

Football News
24/7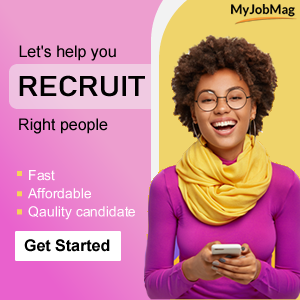 News Categories