NWFL Congress To Hold In Lokoja
Published: January 12, 2014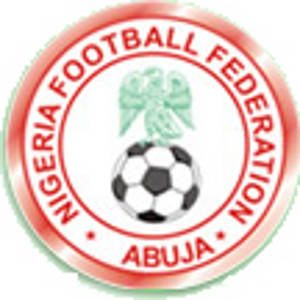 The Board of the Nigeria Women Football League (NWFL) has announced that Lokoja, the Kogi State capital will host the 2013 General Congress of the League body.
Announcing this in Abuja at the weekend, the Chairman of the League body, Chief (Mrs.) Dilichukwu Onyedinma said the congress will take place on Saturday February 1, 2014.
According to her, "we are expecting all our congressmen and women to arrive Lokoja on 31st January. The General Congress will be followed by the draws of the 2014 Women Premier League. We would also play the Champion of Champions match between the Delta Queens of Asaba and Rivers Angles of Port Harcourt. As you are aware, both teams won the Group A
and B of the 2013 League. This is to determine the overall champion of the 2013 League".
Continuing, the League Boss said "I want to tell you that as at the close of registration on 31st December, ten clubs have registered fully, while the two that could not meet up the deadline, would have to join the professional cadre, with their places taken over by other willing clubs, who are capable of meeting up with the demands of playing in the Premier League. I also want to inform Nigerians that arrangements have been concluded with a national television station to be picking at least one Premier League match live every weekend, with the highlights of other matches been shown later that same week. We are very grateful to the Executive Governor of Kogi State Captain Wada for his support in ensuring that the Congress holds in his State. We also thank him for ensuring that Confluence Queens remains among the best in the country".
The NFF Executive Committee member said "Based on the resolutions of all the clubs in our last meeting, the Premier League will begin on 15th February. We are going to have a star match in Abuja, to formally herald the Women Premier League in the country. There will be a seminar for all the club officials, followed by the draws of the Professional League. The climax of the day would be an award nite, where players and officials that excelled in the last football season would be recognized. We
would also recognize some individuals that have contributed positively in the development of Women Football in the country".
Mrs. Onyedinma was full of optimism that the 2014 League season would herald a new era for Nigeria Women Football League.
Latest News

Football News
24/7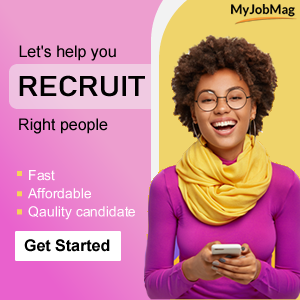 News Categories