How to use betting bonuses to win more: A guide
Published: September 16, 2022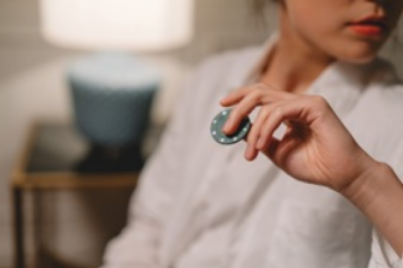 If you're looking for a way to win more money from your betting, then using bonuses can be a great way to do it. With so many different bonuses on offer from online bookmakers, it can be difficult to know which ones to take advantage of.
What types of betting bonuses are available?
There are a few different types of betting bonuses that you may come across. The most common is the deposit bonus, which is where you will receive a bonus based on the amount that you deposit into your account. There are also reload bonuses, which are designed to encourage you to keep using a particular site, and free bet bonuses, which give you the chance to place a bet without risking any of your own money. Promo codes like BetBonanza bonus code can also be used to unlock special bonuses, so it's always worth checking to see if there are any available before you place a bet.
What are the terms and conditions associated with betting bonuses?
Most betting bonuses will come with certain terms and conditions that must be met in order to qualify for the bonus. For example, many bonuses will require you to make a minimum deposit in order to qualify, and some may also require you to place a certain number of bets before you can withdraw any winnings.
It is important to read the terms and conditions of any betting bonus before you claim it, so that you know what you need to do in order to meet the requirements. Failure to do so could result in you not being able to withdraw your winnings, or even having your account suspended.
What are some tips for using betting bonuses effectively?
Make sure you understand the terms and conditions of the bonus. Some bonuses will have wagering requirements that must be met before you can withdraw the bonus money, while others may be cashable immediately.
Consider how the bonus will affect your betting strategy. If you're trying to maximize your winnings, you may want to bet larger amounts so that you can clear the bonus requirements quickly. However, if you're trying to minimize your losses, you may want to bet smaller amounts so that you don't risk too much of your own money.
Remember that bonuses are a great way to get started with online betting, but they shouldn't be the only factor you consider when choosing a betting site.
When it comes to bonuses, always try to read the fine print and compare different offers before deciding which one is right for you.
Latest News

Football News
24/7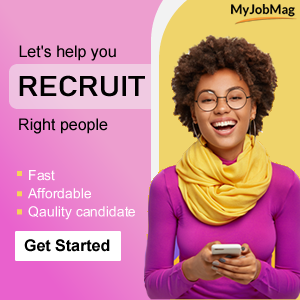 News Categories