What is WBT token and where can I buy cryptocurrency?
Published: December 15, 2022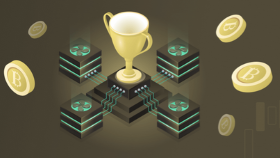 Hundreds of crypto assets are offered in the market. As the crypto industry is developing, expanding its application and bringing blockchain to the real sector, new promising coins emerge in the market. Some crypto assets are released by blockchain game platforms and given to users as rewards. For example, there are NFT tokens used in metaverses, games, etc. A particular group of digital assets is coins released by crypto exchanges. They serve as utility tokens and take part in transactions. One such token is WBT. And one of the most traded pairs with this token is WBT USDT.
WhiteBIT Token Price

WBT token was released by the WhiteBIT cryptocurrency exchange in the fall of 2022. Token holders have two options:
1.    To keep tokens on the main balance 
2.    To hold tokens. 
When a user holds tokens on the exchange, one can not exchange or do any transactions with them. If a trader wants to take his tokens out of holding, one may withdraw them, paying the 10% fee or wait for two weeks and take tokens out at no fee. Assets that the trader withdraws automatically go to the main balance.
WBT token holders receive:
•    increased rewards from every new client brought to the exchange. 
•    Zerofeese for makers
•    No blockchain fees
•    Daily AML checking for free. 
You can buy the WBT token and take advantage of all its benefits on the WhiteBIT or Huobi crypto exchanges. As of early December, the WBT price is $4.7. To convert WBT to USDT, use the WhiteBIT converter. It will give you the most accurate crypto rate and calculate the trade.

Read the WhiteBIT blog and learn more interesting information on the WBT token. You can find many valuable guides on trading using different tools and earning options.
 
Latest News

Football News
24/7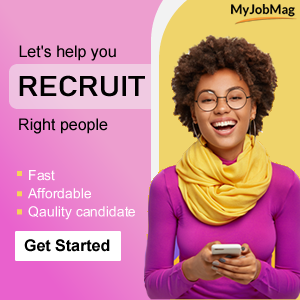 News Categories